Hey guys, I've been a bit MIA, and I'm looking to refresh my squirm a bit.
I am particularly interested in muckmacks, a newstyle puffer (the more expressive the better!), cool colored nudis, smiley hedgiesnooted horned woodborers and strikehorns. Otherwise I love the new jewelhorns, birds, and weirdo hybrids, as well as black/white colorschemes and cool colors. Not seeking canines or felines. As far as traits go I seem to have started collecting colored eyes and blind wyrms, and I'm all for the cute or grumpy, so expressions are a big selling point for me.
Unregistered Mossie from 2018 Homecon up for trade! Unique coloration and bwhite eyespot. He doesnt have territory, so his horns are bare!
Unregistered jewelhorn from 2018 Anthrocon up for trade! He has bwhite and red eyes to match his coloration, and lovely multicolor fur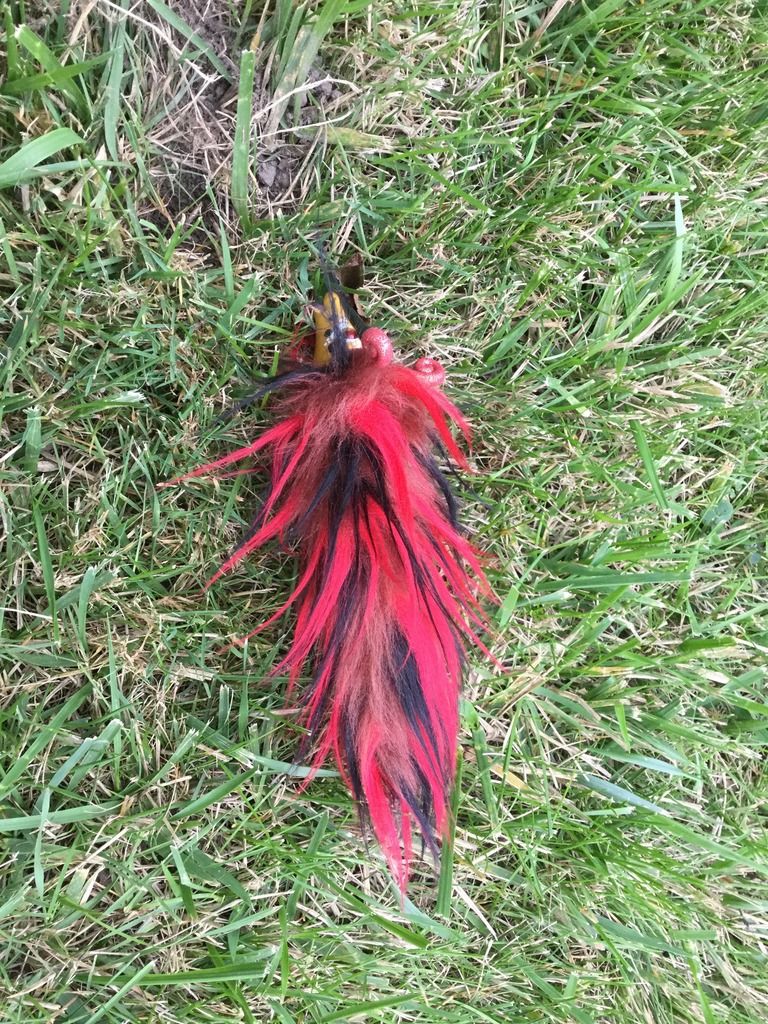 Unregistered fantail from 2018 tentatively up for trade! Pretty natural looking fur and coppery brown coloration. NOTE he has a tiny puncture of battle damage from my pika cat near his gem. ::shakes fist at Jinx::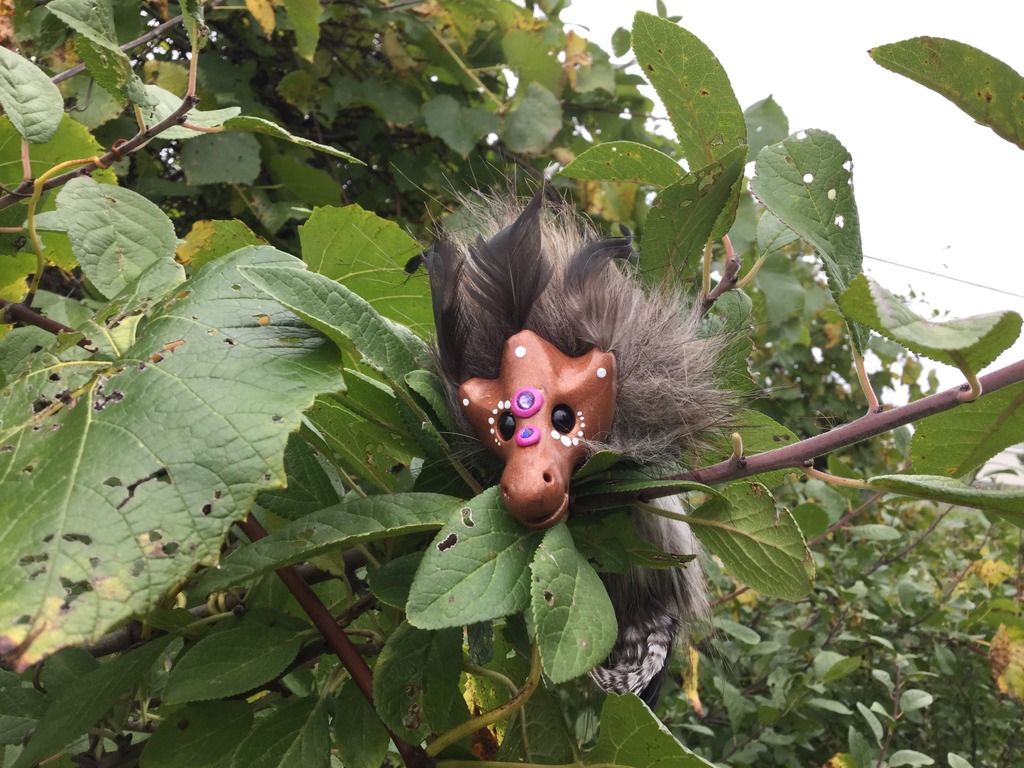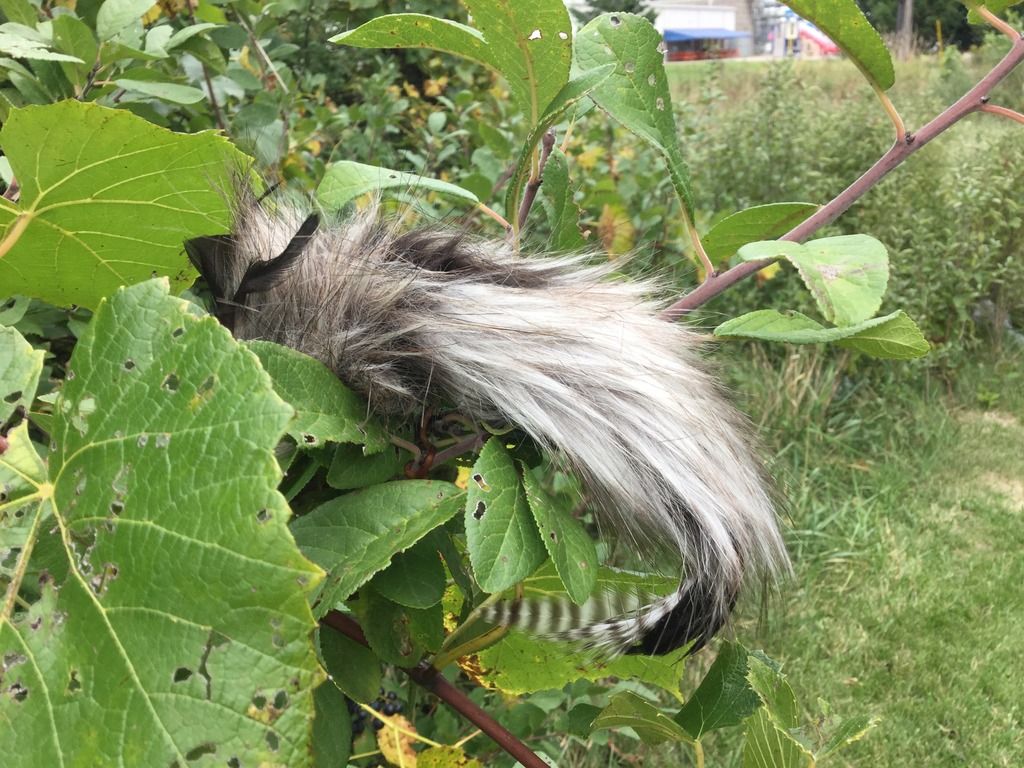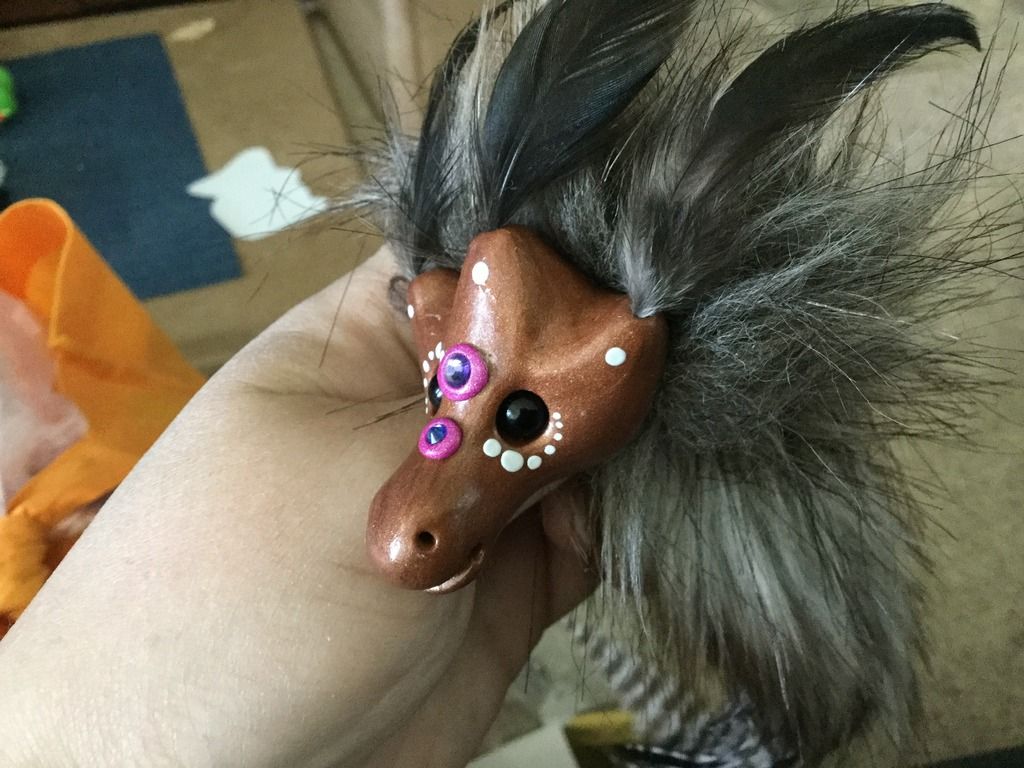 I also still have this old style spiny puffer male available. His expression is very equine. ^_^