Hey there folks!
As some of you know, I used to be really involved in the other collectible game of EsCorander Estates. Over the years I have collected an awful lot of dragons and well... it's time to clean my shelves a bit here and make room in the office. (I only have so much display room because everything needs to be safely locked up behind glass because of my master thief cat Lloyd, who is into stealing anything he can get his mouth on for his stash he's saving for the apocalypse.)
(Don't believe me? Here he is with the Ark of the Covenant. Took it right off the shelf.)
(For the new handlers, these are dragons. They were part of a sister game, and Wyrms and Dragons were allowed to be interbred. The game is no longer around, but Dragons remain and can be bred to your Wyrms to make Wyverns. (Wyverns are always Artist's Choice in this game and may not always be accepted if applied for in a season.)
These are just a few examples of dragon breeds!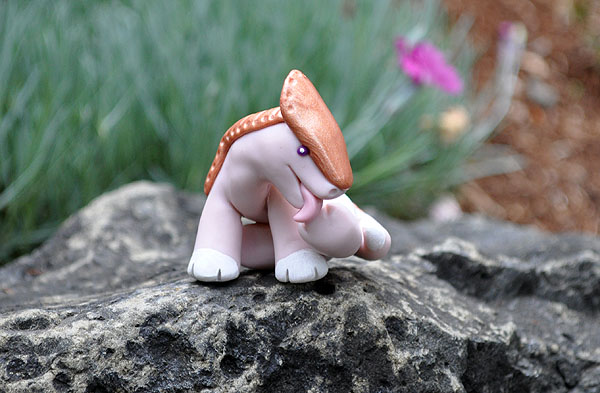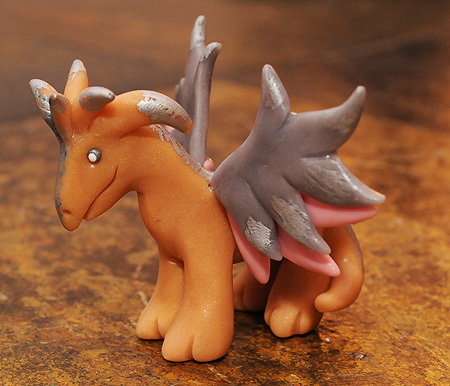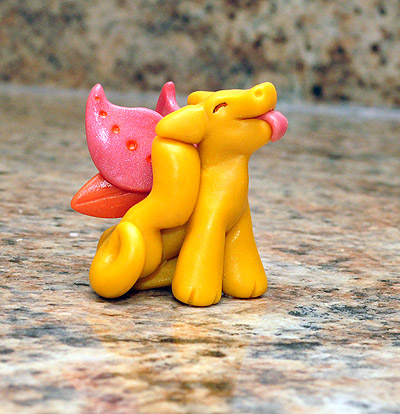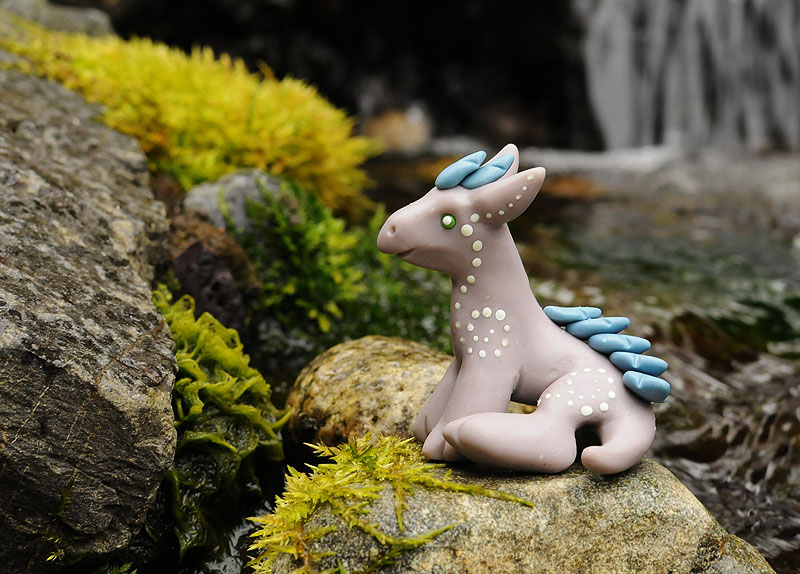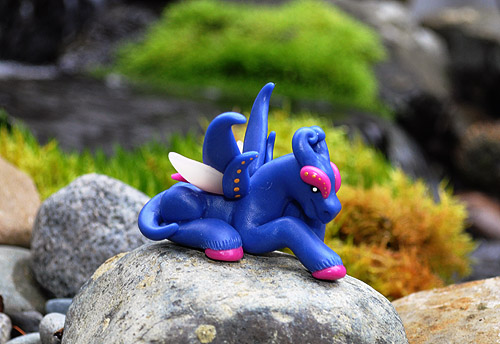 Now, after this wall of text and photos... you're still here? Here's the deal. I need shelf space. I have a lot of dragons who would like homes with people who will enjoy them.
So I am giving them away. There will be NO charge for these. No shipping costs, nothing. I will pack them up after Christmas and send them to people who asked for one.
What are the rules?
One dragon per person.
Dragons are random. I will be giving out commons, uncommons, and yes, rares. No one will know what they get. You can ask for a color scheme, like "I like blue!" or "I adore purple!" You can also say "Please, please for the love of Dog, no yellow!" I will do my best for this sort of request, but I cannot guarantee what breed or rarity you will get.
It's okay if you're not within the US. I know what shipping costs. It's okay and I'm fine with it, these are gifts. Post here to say you'd like one and then PM me your address. It's as simple as that.
Last but not least...
Thank my thieving cat for this!

He says you're all very welcome.
Happy Holidays to everyone!