EDIT: CLOSED! BOTH HAVE BEEN TAKEN! Thanks for your interest!
Hey all! I'm trying to reduce my collection down to a manageable number, so I'm selling a few. Both were never registered and remained unnamed. Both were kept in an enclosed dust-free cabinet all their lives. Smoke-free home, but be aware, we do have kitties if you are allergic to them.
Money is preferred, Paypal Only (USD) ... Or I MIGHT trade the Tunneler for one of these breeds, but I'm really picky since I'm trying to downsize:
Tesla (uncommon; brown, silver, gold)
Moss Hoarder w/ moss on horns (uncommon; light green w/ benign white)
Mushroom Gatherer (common; bright colors like baby pink, hot pink, yellow, lime green, neon colors)
----
Male Wild Dog "Ethiopian Wolf" - $45 (rare) No faults, like new.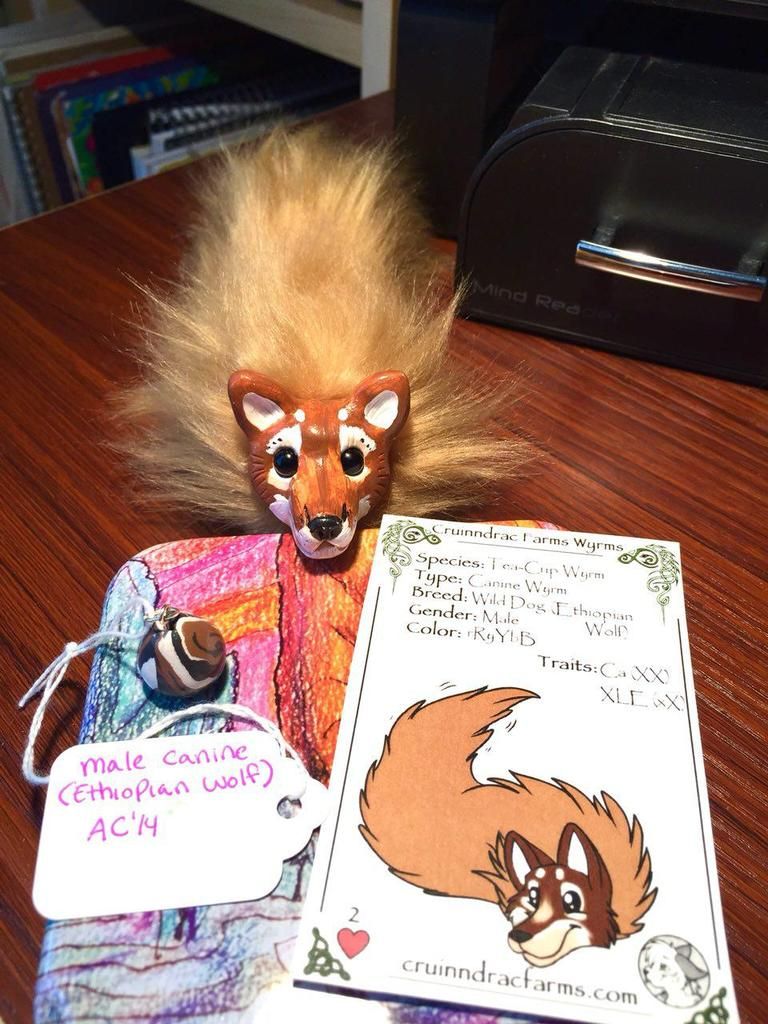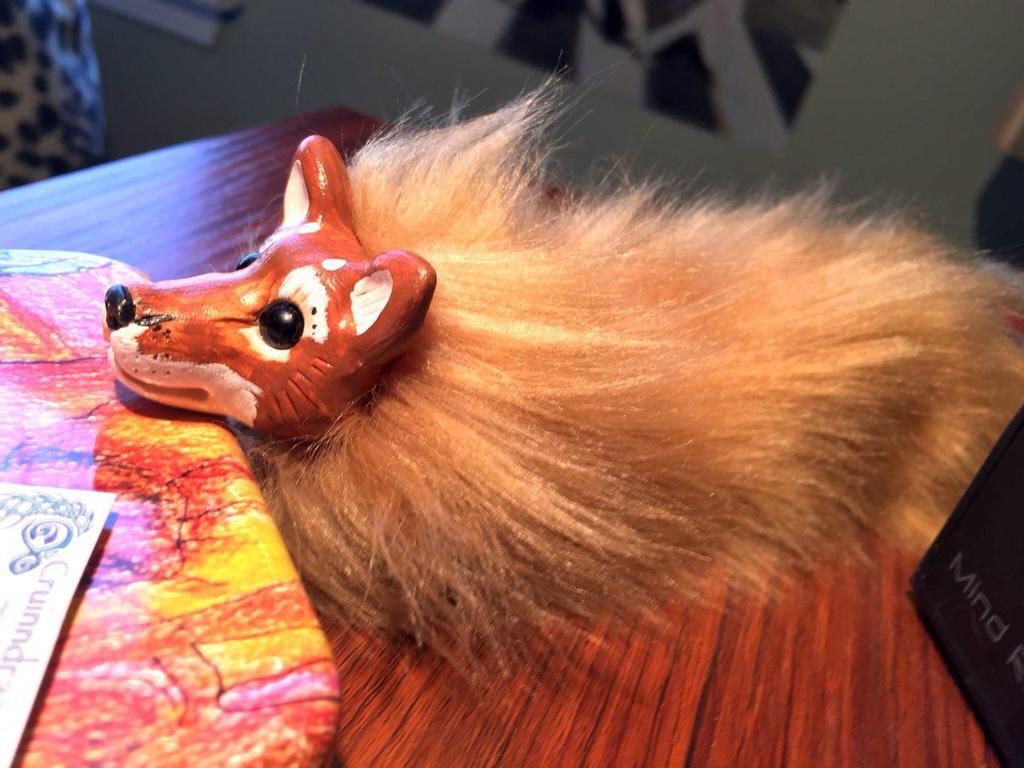 Female Mountain Wyrm "Tunneler" - $35 (uncommon)
The glue is yellowing around her right horn due to her age.