Its Been awhile since I took my Squirm outside and last night it snowed so what better time to let every one out to have some fun.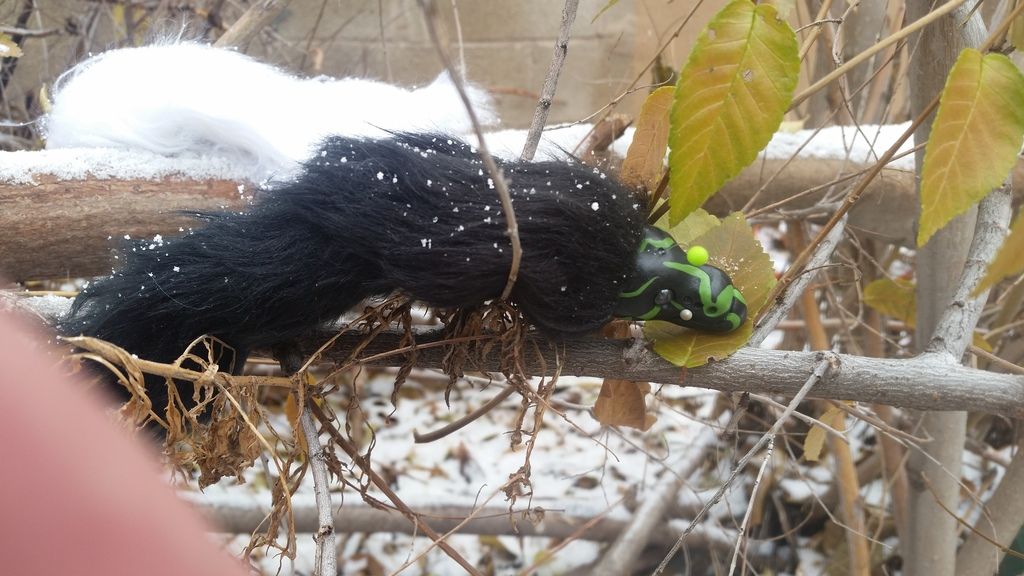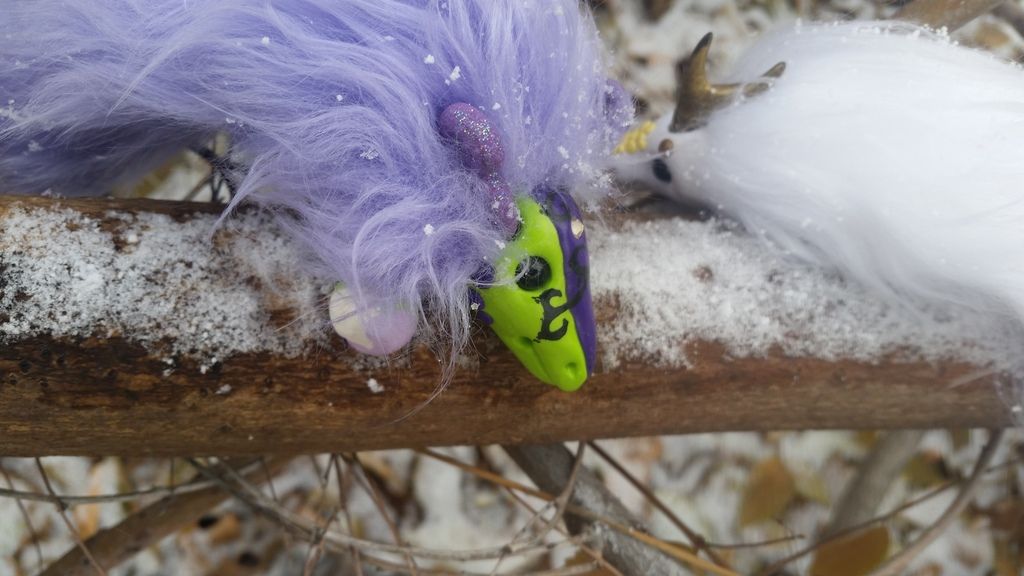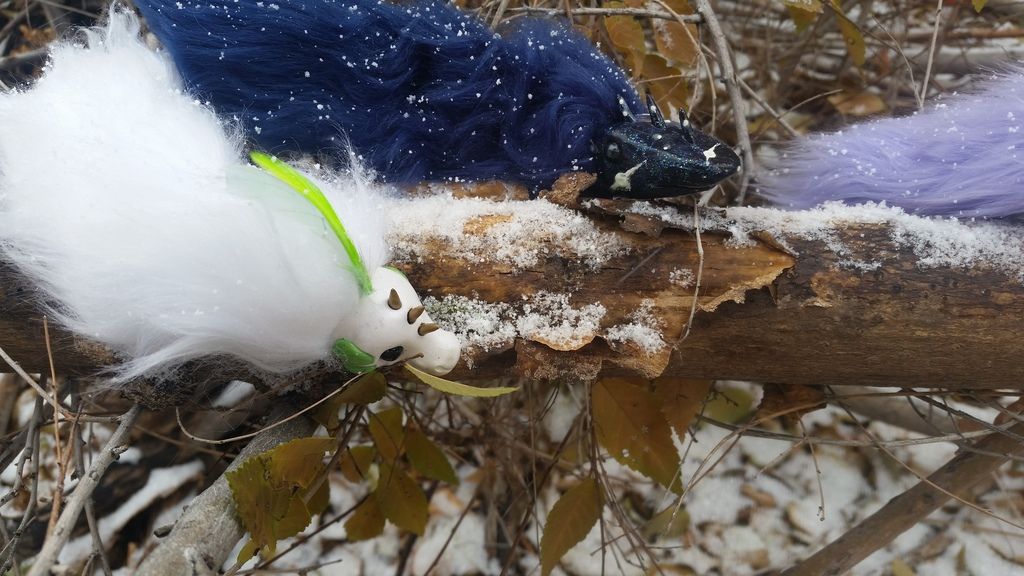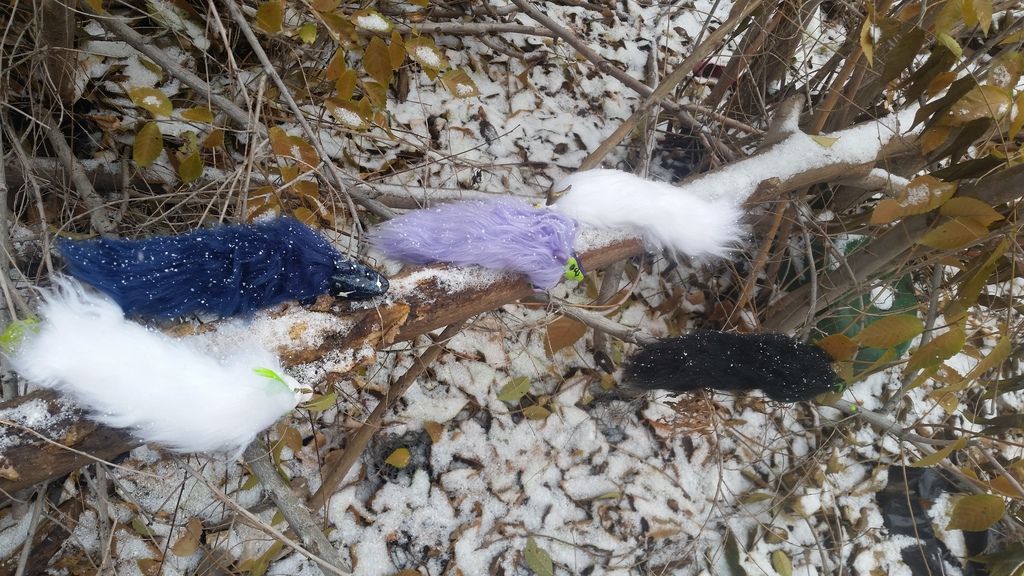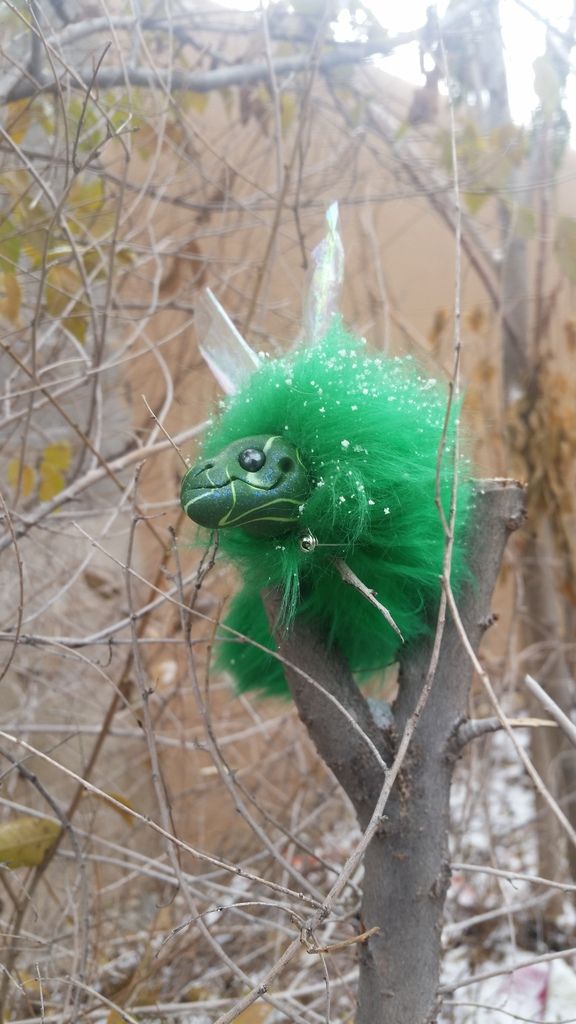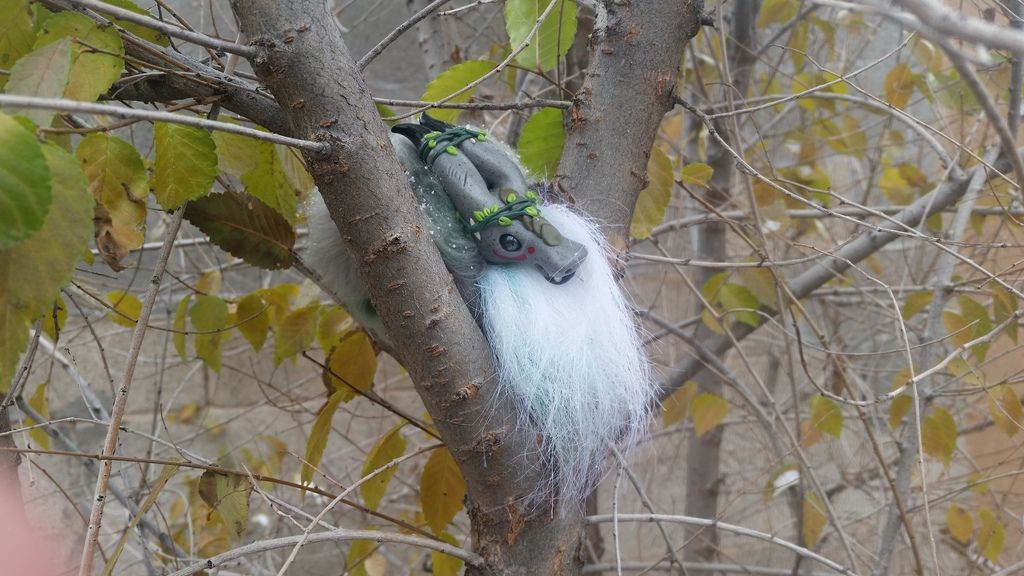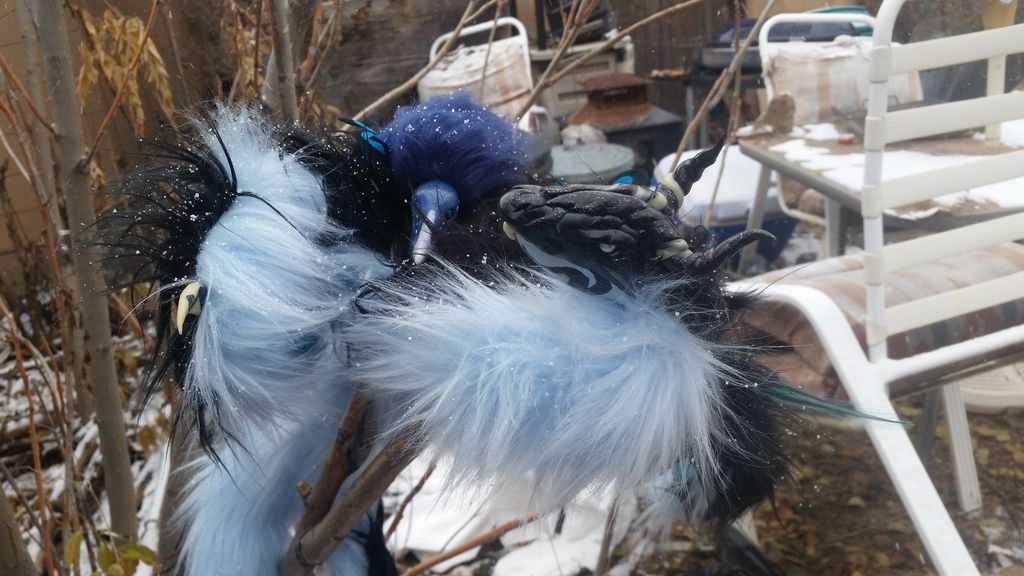 The Big Guy is NOT a wyrm he is an art doll I made for practice, I hope D doesn't mind that he was inspired by the wyrms, also his name is Midnight.
And not long after going back inside Midnight decided to dry off on my blanket the jerk.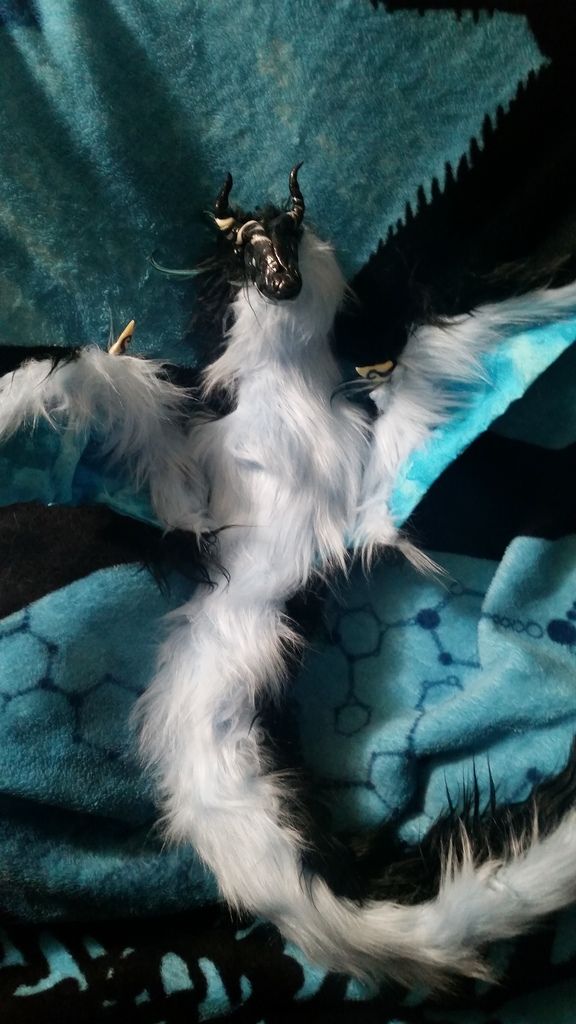 Anyone else already have some winter fun with their wyrms?