Hey guys, I've been a bit MIA, and I'm looking to refresh my squirm a bit.
I am seeking muckmacks, a newstyle puffer, treebes and strikehorns. Otherwise I love the new jewelhorns, birds, nudis, and black/white colorschemes, cool colors. Not seeking canines or felines. I'm not all that concerned with special traits, but I'm all for the cute, so expressions are a big selling point for me.
Unregistered Pupper from Homecon up for trade! Canines arent my thing, but s/he is super cute!
Female Zilla in queue as Tarnish, has lace and a case of the sillies.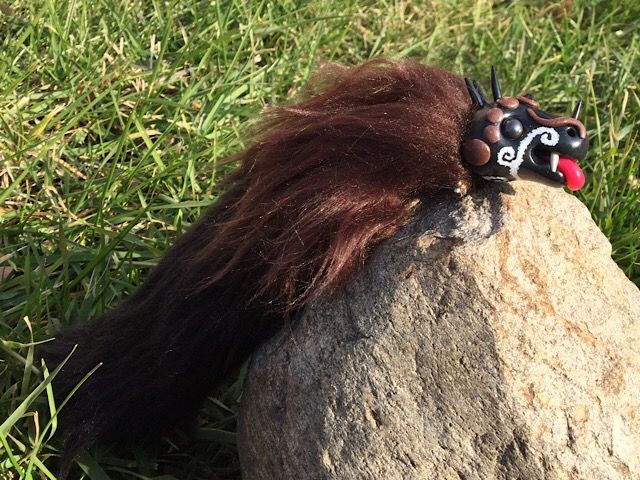 I also still have this old style spiny puffer male available. His expression is very equine. ^_^