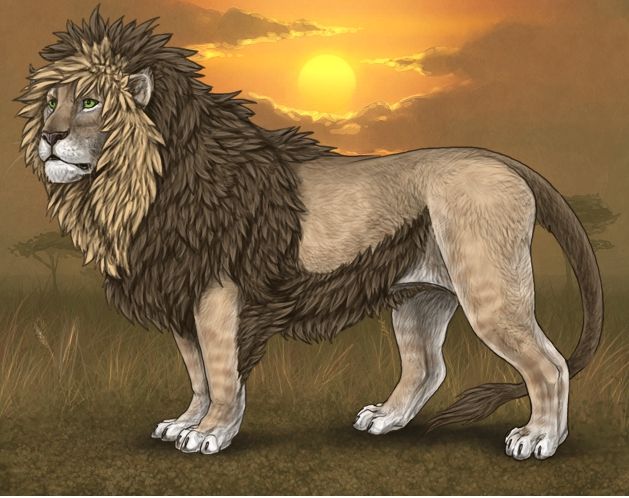 Be the leader of your own pride...
Rule with justice or tyranny...
Become King of the Jungle...
Lioden is a browser-based lion-sim. You start with control of a young lion, and seek to gather strength, recruit lionesses, breed cubs, explore and expand your territory. My main lion is Kiyama (seen above). He's a custom lion, but there are plenty of gorgeous options you can roll for your starting lions even without spending money on them.
I've found that it's a bit more interesting than some other games out there, because there's a reason to stop back now and again. Your lionesses can hunt once an hour, and the sub-males in your pride can patrol the boarders, both of which can bring back items to your pride. Your male also refreshes his energy, which means you can explore to find items, fight enemies, or face off against other lions for territory and power.
People are welcome to add me as a friend, or use me as a referrer.
Anyone who does join up and use me as a referrer, I will personally have Kiyama recruit a lioness and send her to you so you'll have a lady to get started with.
Link:
http://www.lioden.com
Referral ID:
#22177