After finishing up
Etsumi
and
Blu's
chibis I realized I still have a good week where I have little art to work on so I'm open again. AC pickup available to those attending.
(And yes before anyone asks, all the chibis including Aria/Antimon's are done as are the stream mules)
Stream time: Tuesday June 27th @ 7 pm
(Subject to change if need be)
Prices~
Simple: $25
(Solid shapes made of clay, simplified bodies, small additional sculpted features)
Complex: $35
(anthros in standing position with definied limbs, sculpts requiring paint, or added bits)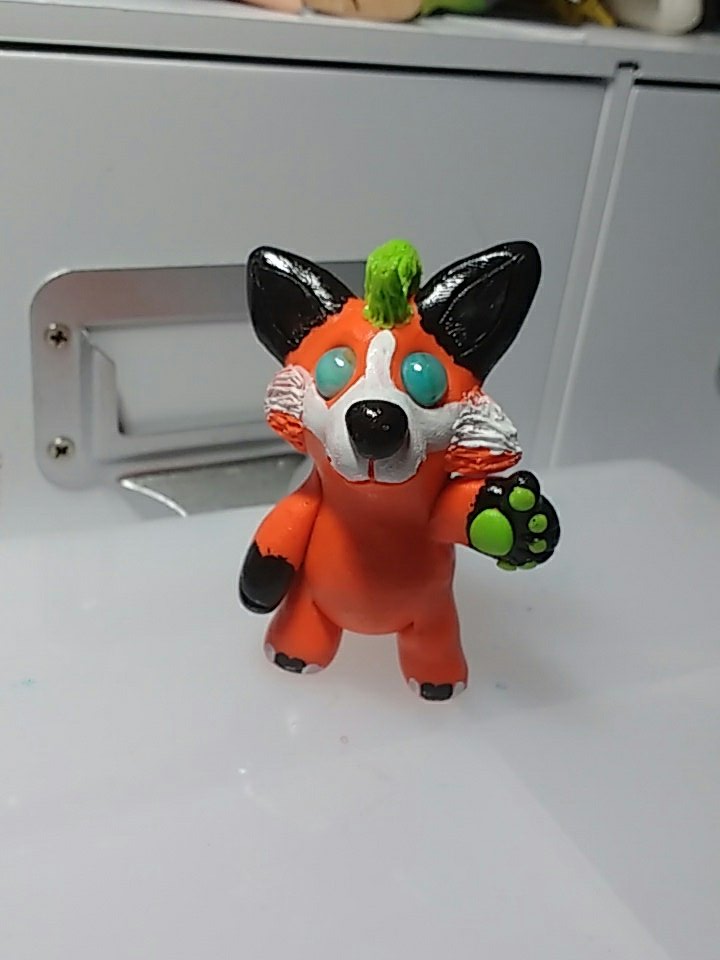 Super Complex: $45
(requires small individually sculpted fiddly bits, painting, larger size, or additional work beyond the norm)
Slots:
1.
2.
3.